 ---

Love Pillows
Capture your special moments by having a customized love pillow made for you. From 8.5 x 11 to 12 x 24, all pillows are unique. Customize your pillows with pictures, artwork, unique sayings, or your favorite cause. Just click the link below to order!
Purchase a Love Pillow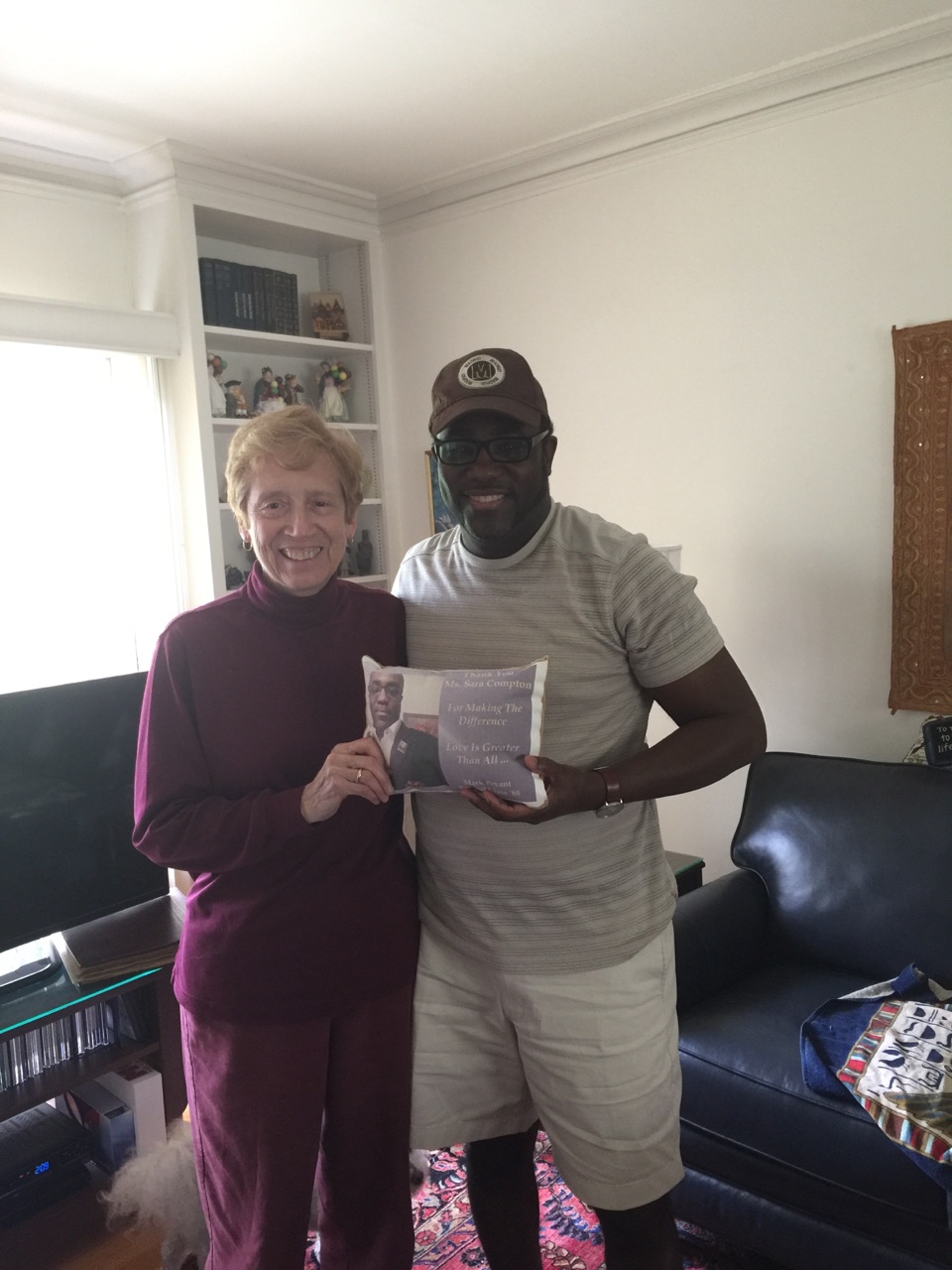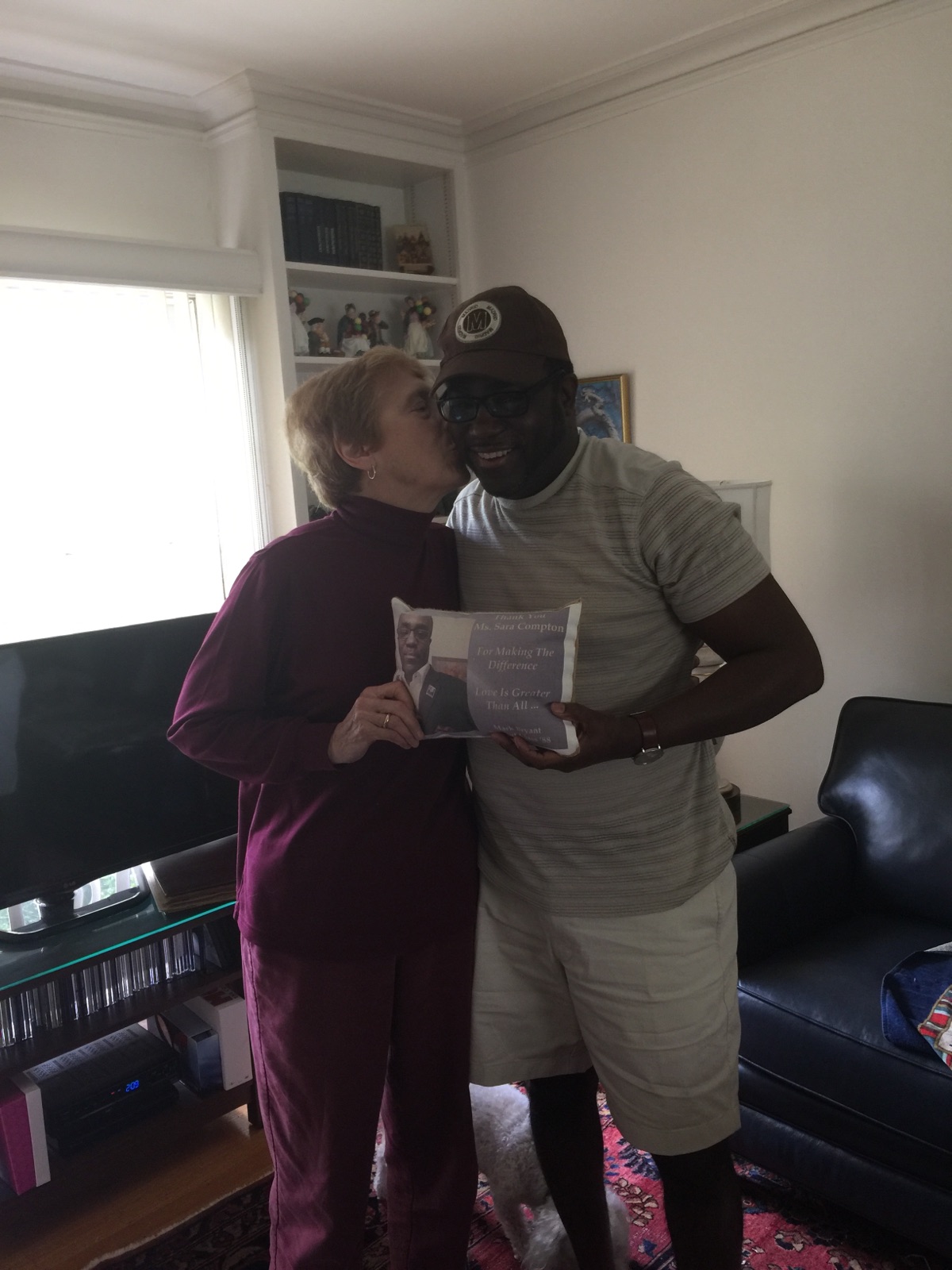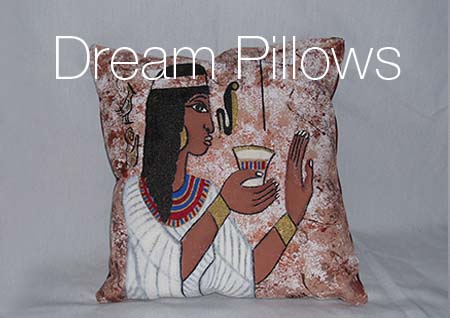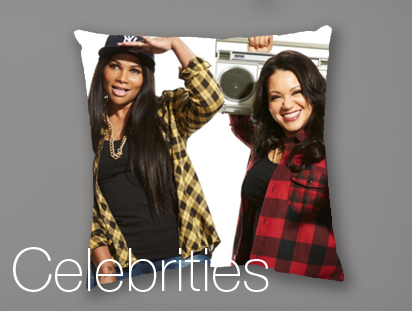 Prices and Shipping.
5 day turnaround within Indiana. 10 day turnaround within the U.S.
Shipping charges separate.
8.5 x 11 = $50
12 x 24 = $100
Purchase a Love Pillow
---
Pillow Types.
Be peruse the love pillow gallery and give us a call or send us an
email with the timeline for your love pillow.
Wedding
Divorce
Anniversary
Birth or Death
Special Occassions
Dream Pillows – Motivation & Inspiration
Veterans – War Heros & heros
Celebrities
Purchase a Love Pillow